Imagine getting one vegetable twice a week, fruit maybe 3 to 4 times a year. Due to the extremely high prices for fresh fruits and vegetables, the reality is that the feeding center often is limited to this menu option.
Now imagine the reality of the constant struggle to find funding each month to feed 175 children, two meals a day. When we think of the food supplies for our own family and multiply it out to cover 175 meals twice a day, it is almost incomprehensible. It is a good thing God's math is not our math or Living Waters could not operate. This is truly a modern day miracle where God stretches the resources in ways we do not understand.
After years of prayer God has made sustainable relief possible with providing Living Waters available land to lease. We have the option to lease 3+ acres on the lake just a mile from the feeding center. The soil is quite rich and with it being on the lake, there is unlimited irrigation. The lack of water in this dry arid land is the main cause for such high food prices.
Land lease details provide five ten year lease options for a total of 50 years. This land with proper management and care should be able to produce all of the needed fruits and vegetables required for the feeding center providing a significant nutritional boost to our children. In addition, there should be enough extra produce to sell to the local markets to offset the purchase of the beans, maize and rice. This opportunity provides for long term sustainability to make sure the feeding center can continue on for decades, even after Mary Jo and I are no longer here.
Here is the immediate need. The land must be fenced to keep the hippos from ravaging the farm (they are vegetarians). This will require a strong chain link fence that will have 3 inch metal pipe for poles and a heavy gauge chain link. It will also have the extended brackets and barb wire on top to keep potential poachers from taking the produce. In addition to the game fence, a complete irrigation system will need to be constructed. This will require a 30 foot tower that will have a 10,000 liter water tank on top along with a small diesel-operated water pump to bring water from the lake to the tank. There will be 2 1/2 inch water lines transferring the gravity feed water to the front of the land 1100 feet from the tower. Water manifolds and drip irrigation will also be need to be installed.
In addition to the fence and the land, a greenhouse can be built to provide the needed covered space for new seedlings and sensitive crops. And finally, it would be most helpful to have a small tractor that tills the land, cultivates, carries the produce to both the feeding center (on a daily basis) and to the market.
The total price of this project is approximately $60,000 USD with an annual lease payment of $1,000/year. When you consider that living Waters currently spends almost $2000./month for food, you can see how quickly the return on the investment is. This will make a big impact on the sustainability potential.
As this is a time where many think of how they would like to contribute to a worthy charity, I ask you to give extra consideration to this project. I know many of you are sponsoring a child now and we are so blessed for that, however, I am personally appealing to all of our interested supporters to please consider how much you could give to help us reach this goal. All contributions are tax deductible and 100 percent of this funding will go directly to fund the farm project. Please help us reach our goal as soon as possible. Your donation is a long term investment that will continue to provide benefits for decades to come. Our donor base is small so please consider the maximum you are able to send in support of the Living Waters farm project. Thank you and may God richly bless you for your consideration.
Please consider giving a tax deductible donation to Living Waters Intl as we all do our part in alleviating some of the suffering in our world. Living Waters Intl continues to rely on God impressing individuals to contribute to this worthy cause in order to continue operations. Living Waters Intl is a faith based organization providing humanitarian evangelism/aid and supported by donors. Living Waters Intl is operated by contributions of people just like you.
100% of your gift goes to support our programs.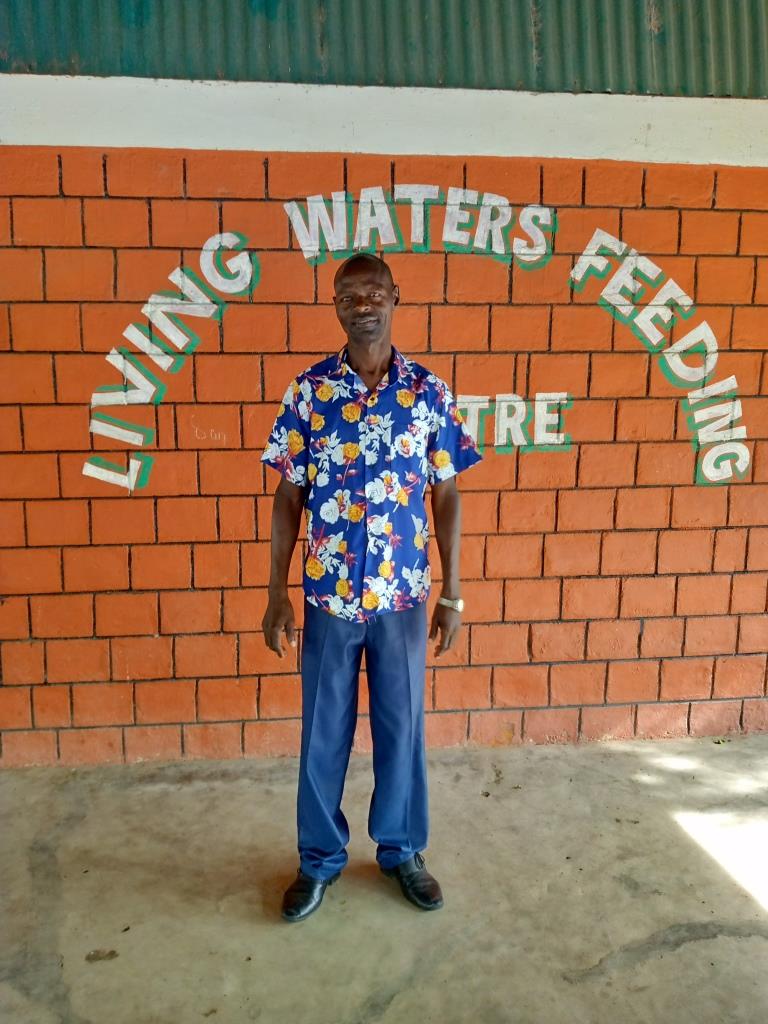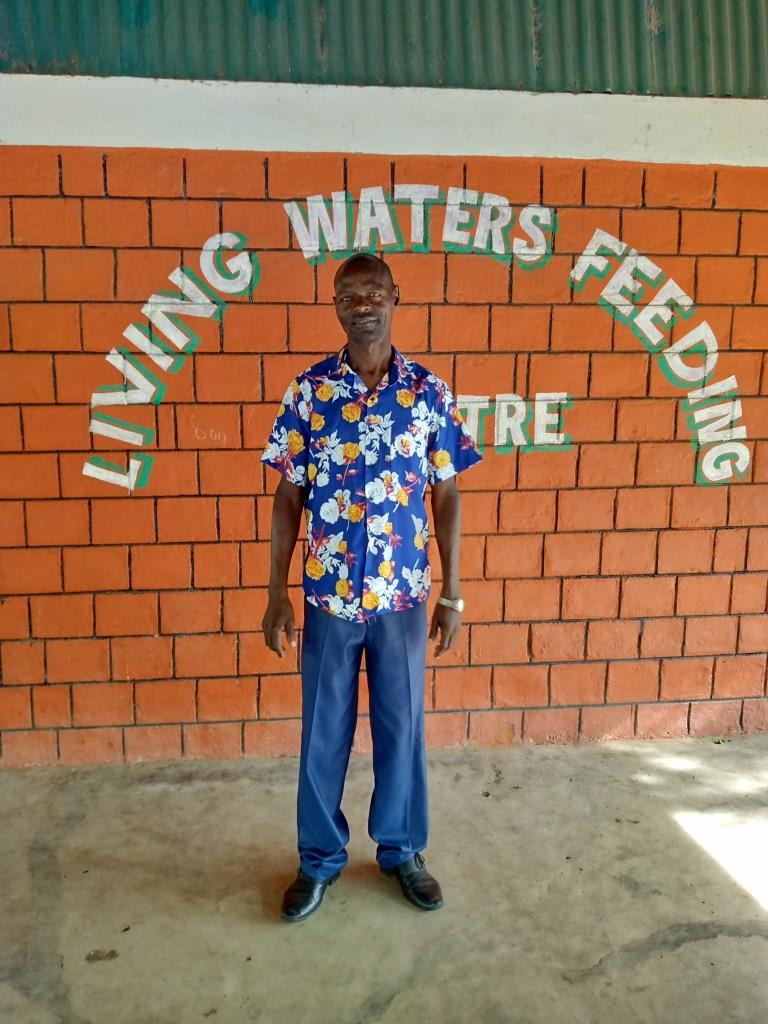 We are a 501c3 non-profit organization.
Your donations are tax deductible.
Send a check or money order
Note: If you would like for your donation to go to a specific area of this ministry, please let us know and we will direct your gift to fill those needs.
Donations and Correspondence can be sent to:
Living Waters Intl.
216 W Quail Trail #502
Tonto Basin, AZ, 85553
Phone: (928) 472-3388
Fax (928) 472-4364
We Accept Zelle!
If you prefer not to use our online donation form, you can Zelle us directly at 928-978-4663 or mjoft@livingwatersintl.org