Our hearts are touched as we hear of the agony and suffering in Turkey and Syria after Monday's earthquake. Pure water is desperately needed, and Living Waters Intl is planning to install 15 water purification systems in the remote areas of the quake zone and will be leaving on or around February 23, 2023.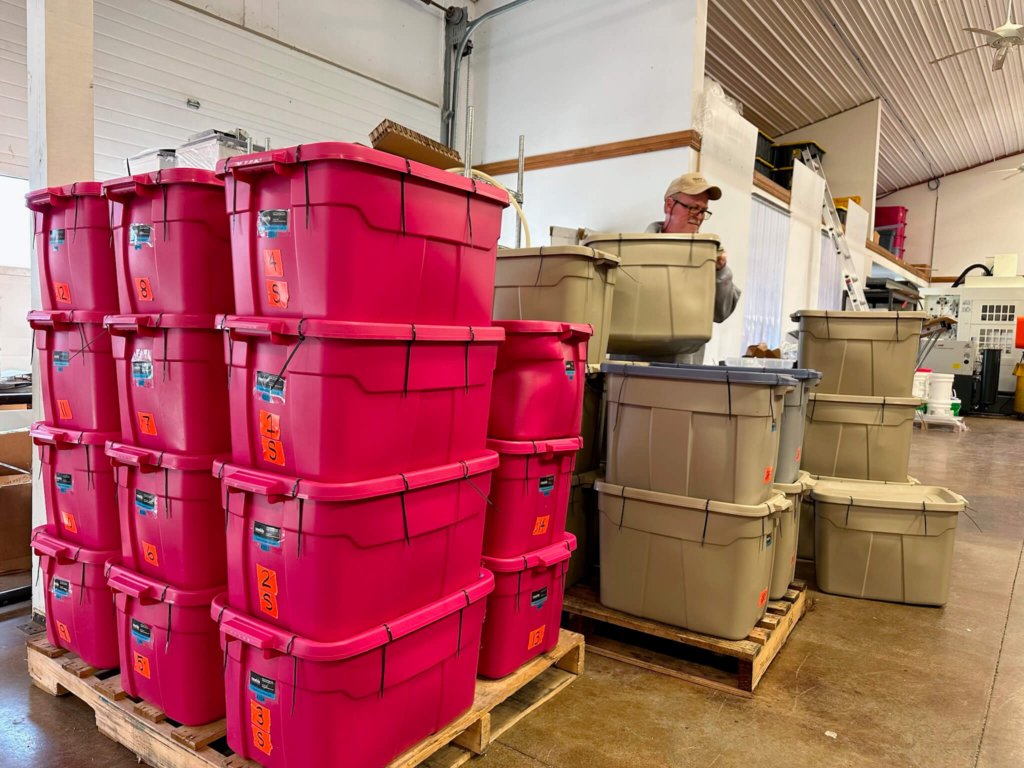 Each water filtration/purification system is built in the US and shipped in two 27 gallon totes as airline luggage. The systems include everything needed for installation in disaster areas and will support a village of 2000 people by purifying 500 gallons of water per hour on a quarter of cup of plain table salt with electrolysis. Included in the total cost is the purchase of the purifiers and related accessories, transportation to the final installation site, 2000 liter water tank, solar battery, and travel expenses (other than airline) for volunteer installation teams.
The system can be installed and purifying water within 4-6 hours with an additional 2 hours for training local operators of the systems.
Each system cost $5000 for supplies and installation expenses. Time is of the essence to raise the funds for this urgent need. Outbreaks of cholera (a water-borne disease) are occurring already. Daryl (founder of Living Waters Intl) will be ready to travel February 23 and will be gone 2-3 weeks.
Living Waters has installed these systems in remote areas of Cebu, Philippines after Typhon Haiyan, in Africa, and in Nepal after the devastating earthquake in 2015.
Living Waters Intl is part of a four-organization group that already has people on the ground in Turkey and Syria, another team that is leaving February 8 with canine search and rescue, and Advent Relief based in Iraq is providing small mobile medical clinics to Syria.
In addition to much needed funds are equal amounts of prayer for the safety and health of the teams.
Please consider how you can partner with Living Waters to reach out to those who are in such desperate need. Our main goal is $75,000. Our overflow goal is $15,000 to provide food and blankets to each village where a purifier is installed. We can only do this through the miracles that God will work. Will you please join us?
Thank you,
Daryl Oft